Back to Services
High-performance managed hosting
Hosting and Support
From $35/mo
Our hosting is like an armoured car built by Tesla. Fast, secure managed hosting on Australian servers specifically configured to host the sites we make.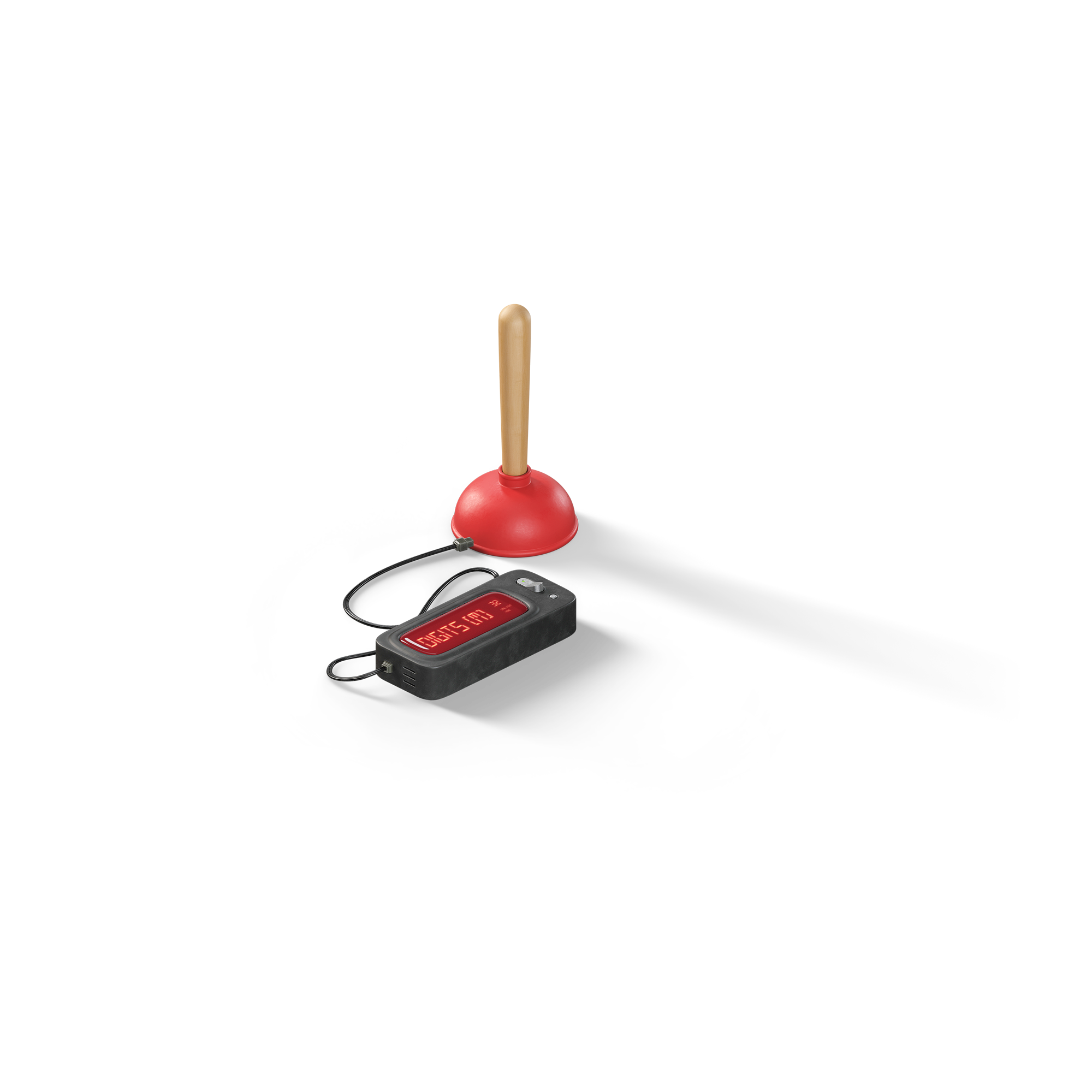 Our hosting is like an armoured car built by Tesla. High-performance, secure managed hosting on Australian servers for your peace of mind
Our fully-managed hosting platform is built for the fastest speed in a secure environment specifically configured to host the sites we make.
Site speed and security are crucial
If your site takes longer than 3 seconds to load, 40% of users will abandon the site, and for each additional second in response time you lose 7% in conversions. Also, site speed is a critical factor in Google's search engine rankings.
With an insecure site, your entire business is at risk
Much worse than just your site being hacked or used for spamming, your user's private data, payment details and your private business information are all at risk.
These factors are so important that we have focussed our entire hosting service around them. Our hosting service also includes nightly off-site backups, 24/7 monitoring, Free SSL security certificates and CloudFlare CDN.
What is managed hosting?
Most hosting is unmanaged. This includes anything using cPanel, Plesk or FTP in these cases the host just gives you space on a server and the site running on it is your responsibility. Unmanaged hosting puts you at risk of hacks, spamming, downtime, poor performance, accidentally breaking the set with untested updates or plugins and total data loss due to inadequate backups.
Our managed service mitigates all of these threats. We lock down the WordPress installation, plugins and updates in a WordPress-dedicated environment that maximises security reliability.
Plugin installation
Plugin installation via the admin is restricted to prevent unsafe plugins from being installed and intentionally or accidentally breaking your site. All plugins we run are reviewed for their security and performance. We will install approved plugins at any time on your behalf.
Upload protection
Files can only be uploaded to the media area and no code can be run for this location, preventing sneaky hacks where items are uploaded that are pretending to be images.
Remote backups
We perform daily remote backups of the database, uploads and site code, kept for a minimum 60 days.
Spam protection
We use Akismet on all contact forms to stop spammers without needing to make things difficult for users with Captchas.
Hack recovery
We will fix any hacks caused by a lapse in our systems or service – For added peace of mind if the worst should happen, we will fix any hacks caused by a lapse in our systems or service at no charge.
Hack prevention
Fail2ban blocks attempts to hack login forms or get access via brute force.
File editing restrictions
None of the website code or templates can be edited via the admin. They are all kept in source control using Git so that we can track all changes, and no unauthorised user can modify anything.
Support
We provide email and real-time chat support directly within your website dashboard, connecting you directly to our experienced development team. For clients on our managed support service, you can also access support through your Trello project board at no extra charge.
Our servers
We use Brisbane-Based servers at NextDC in the CBD with a 99.9% uptime SLA. We also provide managed services in Sydney, America and Europe on Amazon Web Services and Digital Ocean as needed.
Our servers use Trellis by Roots, a managed hosting platform built for WordPress and Laravel sites using the Ansible server management tool. It uses has automated deployment and parity from development to staging and production, which means that updates to your site can be applied safely and reliably. This approach leads to faster sites that are easy to manage and deploy on a hosting setup that is hardened and resistant to hacks and security breaches.
Maximum performance
The speed and reliability of your site is essential to your conversions, user experiences, search engine optimisation and overall online success. Our fully-managed platform is built around getting the fastest possible speeds. All of our plans feature:
3 levels of caching – PHP opcode cache, Redis object cache, Nginx full page cache
Mod_pagespeed – Google performance plugin to automatically optimise a site
Cloudflare CDN – For sites whole DNS we manage, you get global Content Delivery performance
On go-live, we perform a performance audit and level 1 optimisation with a target home page load time of under 3 seconds at no charge. Thanks for our full-page cache this will give super-fast performance for every site on every plan, even with thousands of hits per second.
Keeping the speed
When your site starts out, every area will be lightning-fast. For sites with larger volumes of eCommerce sales, subscriptions, and user-logins and as you start amassing thousands of posts, users and orders we will work with you to increase your plan.
To maintain performance, we recommend our WordPress Maintenance and updates service, which includes pro-active performance monitoring.
Monitoring and alerts
24/7 Server and site monitoring with alerts ensure we are on to any issue as soon as it occurs.
Email deliverability
Emails are logged, and sent via Amazon SES to ensure reliable delivery.
SSL encryption
There is no need to purchase or manually renew an SSL certificate. We issue, configure and renew them at no charge.
Analytics
Google Analytics and Google Tag Manager tracking is set up as standard and can be enhanced with goals, eCommerce and conversion tracking.
Cloudflare security
We can manage your DNS at no charge, using Cloudflare to protect from Denial of Service attacks and an additional layer of protection.
Patches and updates
Installation of required site and server security patches included.
Source control
All sites are maintained on Source Control using git separately from the hosting service, with a full history of all updates.
Hosting plans
Where additional storage, bandwidth and speed are required, we will customise plans to fit your need.
High performance managed hosting – Level 1 – $35/mo ex GST
High performance hosting for landing pages and websites with basic store and eCommerce. Fully-managed, 2GB Storage, 50gb bandwidth.
High performance managed hosting – Level 2 – $65/mo ex GST
Double the compute resources and memory for higher volume eCommerce, custom search and login site. Fully-managed, 5gb Storage, 200gb bandwidth.
High performance managed hosting – Level 3 – $100/mo ex GST
For high-traffic sites where speed is paramount. Separate dedicated, performance-optimised web and database servers. Fully-managed, 10gb storage, 400gb bandwidth.
Up Next in Hosting and Support